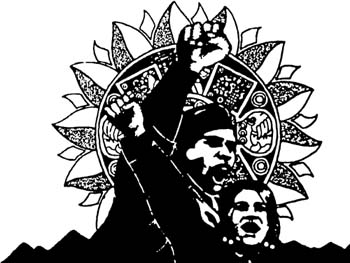 아나클랜 게시판
/
링크
/
물물교환
/
파일공유
/
아나키즘 읽기자료
잡민잡론잡설
/
안티 다국적기업
/
관리자방
/
English
아나키즘도서편찬위원회
/
투쟁과집
/
투쟁과밥
/
군대반대운동
아나키FAQ번역프로젝트
/
재활센터
/
여고생해방전선
/
전쟁저항자들
comments, arguments, suggentions, questions, propaganda, news, information...
Korea IndyMedia
Hey Dopehead!

you should send us some Cds (rehab, solo ) and zins from Koera.

we loved the sound! we would like to send you some stuff to korea i guess..




www.jura.org.au



:)


SACT- Sydney Anarchist Communist Trajectory - are a collective founded to promote the ideals of class struggle anarchism within both the anarchist movement and the working class as a whole. We meet every second Sunday at Jura books.
Open meeting!