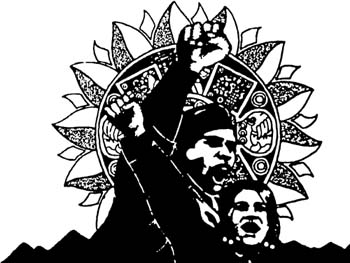 아나클랜 게시판
/
링크
/
물물교환
/
파일공유
/
아나키즘 읽기자료
잡민잡론잡설
/
안티 다국적기업
/
관리자방
/
English
아나키즘도서편찬위원회
/
투쟁과집
/
투쟁과밥
/
군대반대운동
아나키FAQ번역프로젝트
/
재활센터
/
여고생해방전선
/
전쟁저항자들
comments, arguments, suggentions, questions, propaganda, news, information...
Korea IndyMedia
View Article
Name

uhhm
2009-07-30 18:59:13, Hit : 922

Homepage
http://tinyspoon.egloos.com
Subject
the 4th migrant worker's movie festival
there were full of people at the theater. the opening was nice.
and there were many cameras here and there.
it looked like any other movie festival like human right movie festival but it was special. the theme of the 4th turn was mixed up soup!
i hope migrant movie festival is more getting paying attention and florishing forever!

Prev&nbsp
&nbsp the subway



uhhm

&nbsp&nbsp

2009/07/30

&nbsp